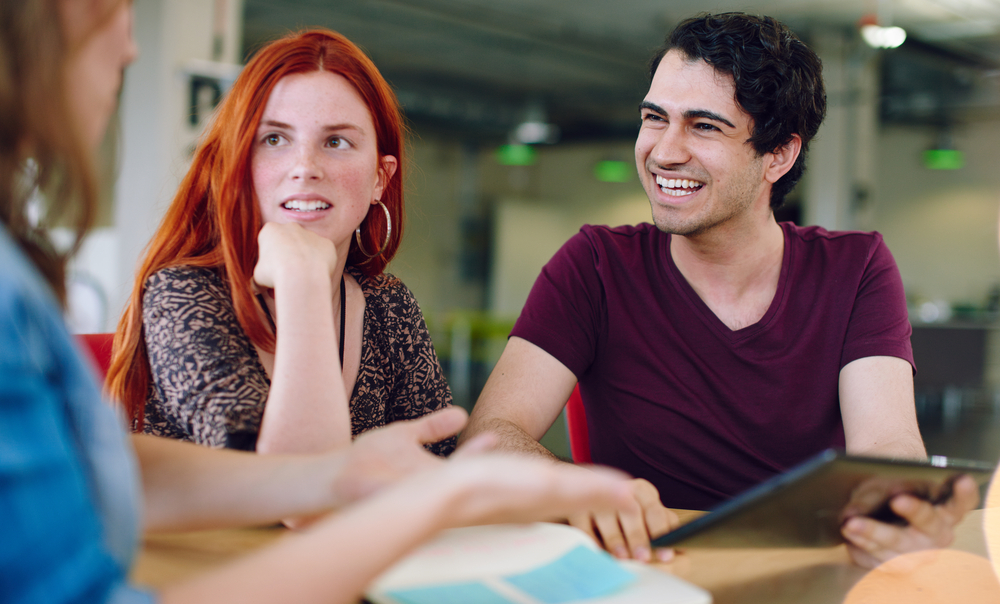 On March 27, Congress passed the $2 trillion stimulus bill – the Coronavirus Aid, Relief, and Economic Security (CARES) Act – which will provide significant tax and non-tax stimulus to individuals and businesses. The programs and initiatives are intended to assist business owners with whatever needs they have right now. When implemented, there will be many new resources available for small businesses, as well as certain nonprofits and other employers. A summary of the Act can be accessed here. The Act contains a number of provisions for expanding unemployment payments, including coverage of independent workers who haven't been covered to date. The CARES ACT also calls for the creation of forgivable loan programs for businesses through the SBA. Check out their website to find out about existing and developing programs.
The Treasury Department issued much-anticipated guidance for the Paycheck Protection Program, which starting this week will provide up to $350 billion in fully forgivable loans to help small businesses maintain payrolls during the COVID-19 pandemic. The loans are fully guaranteed by the Small Business Administration, but the SBA will waive all SBA guaranty fees. PPP loans are made for two years at a 0.5% fixed rate with payments deferred for six months. For more information go to treasury.gov/cares.
SMALL BUSINESS PAYCHECK PROTECTION PROGRAM
The Paycheck Protection Program provides small businesses with funds to pay up to 8 weeks of payroll costs including benefits. Funds can also be used to pay interest on mortgages, rent, and utilities.
Fully Forgiven

Funds are provided in the form of loans that will be fully forgiven when used for payroll costs, interest on mortgages, rent, and utilities (due to likely high subscription, at least 75% of the forgiven amount must have been used for payroll). Loan payments will also be deferred for six months. No collateral or personal guarantees are required. Neither the government nor lenders will charge small businesses any fees. Please read the interim rule and Borrower overview from the US Treasury for more details and specific qualifications.
Must Keep Employees on the Payroll—or Rehire Quickly

Forgiveness is based on the employer maintaining or quickly rehiring employees and maintaining salary levels. Forgiveness will be reduced if full-time headcount declines, or if salaries and wages decrease.
All Small Businesses Eligible

Small businesses with 500 or fewer employees—including nonprofits, veterans organizations, tribal concerns, self-employed individuals, sole proprietorships, and independent contractors—are eligible. Businesses with more than 500 employees are eligible in certain industries.
When to Apply

Starting April 3, 2020, small businesses and sole proprietorships can apply. Starting April 10, 2020, independent contractors and self-employed individuals can apply. We encourage you to apply as quickly as you can because there is a funding cap.
How to Apply

Flagship Bank is currently taking applications. Contact us us for more information. All loans will have the same terms regardless of lender or borrower. Additional information and full terms can be found at www.sba.gov.
Documents to have organized for your application:
Payroll statement showing the business was actively paying salaries and payroll tax on 2/15/20
2019 year-end (12 month) payroll statement from payroll processor
The payroll statement should provide additional information that identify the employees that receive compensation greater than $100,000 in the year's period
2019 IRS 941 forms
2019 IRS 944 form
Please provide a break-down in dollars for use of requested loan amount:

Payroll Costs:Utilities:
Mortgage Interest:
Rent:
Refinance eligible EIDL:
Interest on debt incurred before February 15, 2020:
Continuation of group health care benefits and insurance premiums:

Number of Jobs Created?
Number of Jobs Retained?
Date Business was established?
Articles of Incorporation/Organization
By Laws/Operating Agreement
Copy of Owners Driver's Licenses front and back
2018 / 2019 Tax Returns for Documentation and Entity BSA/AML Verification